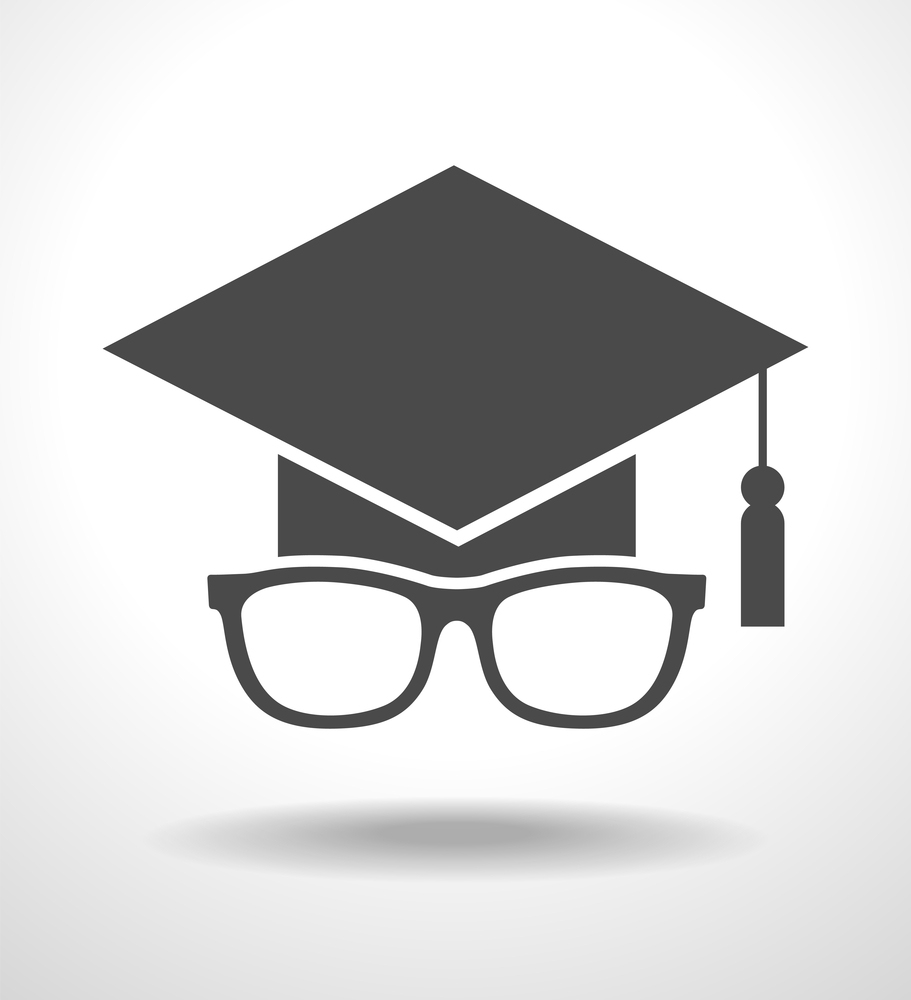 The Vision of the Graduate is a text that outlines specific capacities that students are expected to gain by the time they graduate. The Vision of the Graduate is separated into three parts: academic capacities, personal capacities, and interpersonal capacities. Out of the three sections, two capacities really stuck out to me: "Collaborating with others to produce a unified work and or heightened understanding" and the second capacity being "Mastering a core body of knowledge."
The first capacity that stuck out to me was "Collaborating with others to produce a unified work and or heightened understanding." In other words, working in a group to make a project that helps us understand and analyze a topic. Knowing what that means I feel like I have grown significantly in the first capacity because in classes such as  Humanities and Biology I have been tasked to work in a group to create something the showed our understanding of the topic. For example, in Humanities my group was tasked to create a model for a WWII monument. For that project, I helped get supplies like toy soldiers and tanks. I also gathered information for dates and events In another project for Biology, my group made a Google Spreadsheet about climate change and penguins in which I researched about how climate change is decreasing their numbers and their preys numbers I also added the numbers I found into it. After going through the semester I feel like I have grown because I got an 84% on the Humanities project and an 81% on the Biology project in getting this grade and looking back at the process I feel like I created a project the showed a heightened understand by showing that I can make a graph about something I had little knowledge on before and explain/hypothesize about the future of their species based on my understanding.
However, I feel as if I need to work on the second capacity, mastering a core body of knowledge, because I feel as if even though I have done great in my classes mainly math and science during tests and midterms I haven't shown that I can teach someone something like this. For example in biology, I haven't had many assignment grades below 80% but I haven't performed as I wanted to by getting an A which shows a high understanding of the topic. In math, though all the tests I have taken have never been lower than a 90% I haven't executed as fast and as efficient as I think I should to master a core body of knowledge for example in almost every class when doing an assignment 1 or 2 people finish before prompting me to rush lowering my grade and also when I finish a test long before the suggested end time or before anyone else I always get lower than a 98% which is not a bad score but does not show I have fully mastered the material.
In all even though I have accomplished one capacity I still haven't mastered the capacities I want to complete. So I need to work hard as the second semester is beginning.